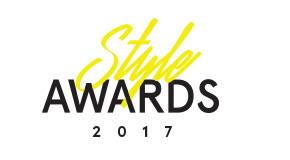 Honouring Local Trendsetters
5 #ZALORAICONS join us as panelists in conjunction with our 5th anniversary.
Own The Look of Our #ZALORAICONS
Top trends unveiled with each style powerhouse
Joe Flizzow
Tengku Syahmi
Rapper, music producer and businessman, Joe Flizzow is easily KL's biggest name in hip hop. The man behind Kartel Records redefined the local music industry, whilst inspiring the style of its scene.
5 Trendsetters' Tales
Learn the fashion philosophy from our style mavericks
5 Fashion-Forward Brands We Adore