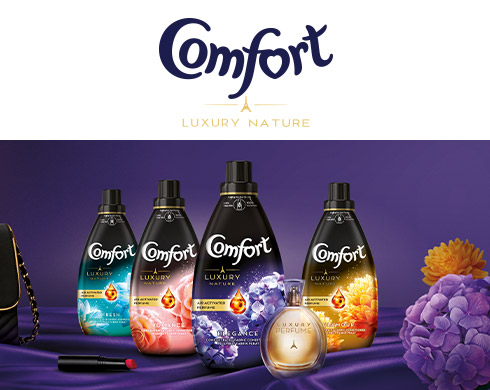 Shop Now!
COMFORT LUXURY NATURE FABRIC CONDITIONER POWERED BY AIR ACTIVATED PERFUME ™

Enjoy FREE Comfort Luxury Nature (40ml) sample x1* when you shop at ZALORA!


VIEW T&Cs
*While stocks last.

- Campaign Start Date: 9th Oct 2020
- On a first-come first-serve basis only
- Limited to West Malaysia shoppers only
- Other T&Cs apply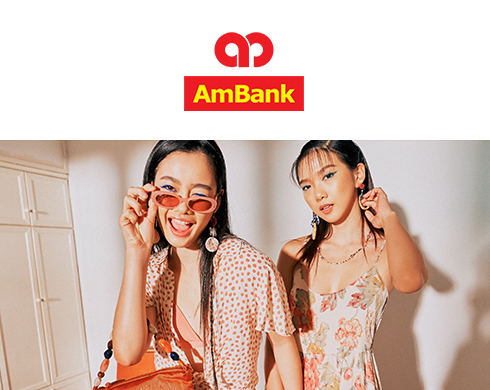 Sign Up Now!
Sign up for AmBank Credit Card & spend RM 1,000 to get
RM250 ZALORA Giftcards with every successful application!
VIEW T&Cs
From 1 Aug - 31 Oct 2020.
T&Cs apply.
For more info, please visit http://www.ambank.com.my/Zalora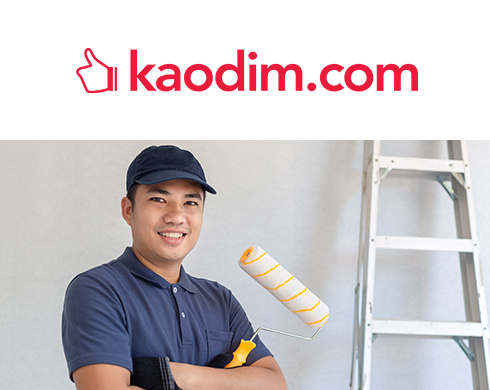 Shop Now!
Enjoy RM35 off all services* on Kaodim
Use Code: ZAKAODIM
VIEW T&Cs
T&C:
1. This promotion is only valid for payments made via KaodimPay in the Kaodim app.
2. The application of promo code is only valid between 1 January 2020- 31 December 2020 and has to be keyed in before submitting the job request. Customers should take note the application of promo code after the validity period is considered invalid.
3. All jobs must be completed and paid by 31 January 2021.
4. This promotion is applicable to all services except House Cleaning Services, Laundry Services (Wash & Fold, Clean & Press), Dispatch Services, Pet Services and Broadband Internet Services and Aircond Servicing.
5. Only requests made with this promo code is eligible for a discount off the final amount.
Any unused amount of the total discount will be forfeited and is not exchangeable for cash or to be used on a separate job request.
6. Any balance not covered by the promo code is to be covered by the customer and paid via KaodimPay upon completion of the job.
7. Usage of this promo code is subject to availability as determined by Kaodim.
8.This promo code can only be used once within the promotion period.
9. Only one code usage per user per job request is allowed.
10. The availability of service providers are not guaranteed and are on a best endeavor basis.
11. Only valid within Klang Valley.
12. Promotion is not redeemable and/or exchangeable for cash.
13. Not valid with other ongoing promotions unless stated otherwise.
14. Kaodim reserves the right to change these terms and conditions at any time without prior notice. In the event that any changes are made, the revised terms and conditions shall be emailed to you immediately.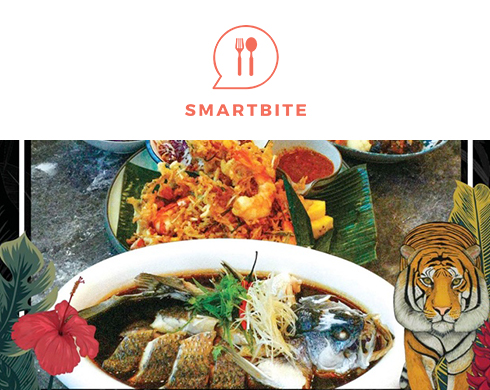 Order Now!
Enjoy RM30 off De.Wan 1958 by Chef Wan with SMARTBITE when you use the code DEWAN30


While you are at it, order your limited edition
MY Unity Tiffin Set & MY Unity Set and receive RM100 BOSS Voucher on SMARTBITE!
VIEW T&Cs
DEWAN30 Promo Code T&Cs
Minimum order: RM100
Product exclusions apply: excludes any "Hugo Boss x De.Wan 1958 by Chef Wan" items
Valid only for De.Wan 1958 by Chef Wan on trysmartbite.com
Valid only for delivery and self-pickup (not valid for dine in)
Redeemable at: https://trysmartbite.com/restaurants/dewan-1958-by-chef-wan
Valid for new customers only (defined as customers that have not yet ordered from De.Wan 1958 by Chef Wan from SmartBite)
Valid from 14 August until 16 September
Limited to 5,000 vouchers
Product exclusions apply: excludes any "Hugo Boss x De.Wan 1958 by Chef Wan" items
Valid only for De.Wan 1958 by Chef Wan on trysmartbite.com
Valid only for delivery and self-pickup (not valid for dine in)
Redeemable at: https://trysmartbite.com/restaurants/dewan-1958-by-chef-wan
Valid for new customers only (defined as customers that have not yet ordered from De.Wan 1958 by Chef Wan from SmartBite)
Valid from 14 August until 16 September
Limited to 5,000 vouchers