Contact Us
How do I ship to Brunei?▼
Ship to Brunei
WE NOW SHIP TO BRUNEI! But in order to do so, you must use the Brunei version of the website. You can switch to the Brunei version of the site by clicking the link on the top right corner that says "Shop Brunei"
How do I make my payment? What are my options?▼
Payment Methods
Credit card
We accept all types of credit cards, both international & local as long as it's a MasterCard OR Visa.
Do you accept debit cards?
Yes! We accept debit cards as long as it's a MasterCard OR Visa.
PayPal
PayPal is a payment method for online purchases that allows users to send and receive money online. PayPal offers a fast, safe and easy method of payment without disclosing your credit card or other financial information to the merchant. For more information visit About Paypal
IPay88
iPay88 is an Internet Payment Switching Gateway through credit card, Internet Banking (or E-Debit) & Electronic Wallet (E-Wallet), developed by Mobile88.Com Sdn. Bhd.
Cash On Delivery (COD)
COD is an exclusive service we provide to our customers in Klang Valley, for selected postal codes within the delivery by our logistics partner Ta-q-bin. Current delivery times are Monday to Saturday between 08:00 and 21:00.
Please key in your postal code here to find out if we accept COD.
Bank Transfer
Bank Name : CIMB Islamic Bank Berhad
Account Name: Jade EServices Malaysia Sdn Bhd
Account Number: 8600039284
After payment, please fill in the Bank Transfer slip details as requested by going to http://www.zalora.com.my/banktransfer in order to complete your transaction. You will find the necessary details on the Bank Transfer slip from the ATM/CDM machine or online confirmation screen after payment.
After placing your order, you have 24 hours to make payment and upload your Bank Transfer slip details to avoid your order being cancelled.
What is ZALORA's return policy?▼
Returns
We have 3 rules of returns Item(s) need to be returned
within 30 days of purchase;
Unworn and unused with the original tags still attached; and
In the original packaging which must be in the original condition.
However, items such as
underwear, inner wear, bikinis, swimming trunks, earrings and beauty products
are not included in this return policy due to hygiene purposes.
How do I return an item?▼
Returns Procedure
Items can only be returned for store credit or money amount paid refunded back to your account.
For refunds via Bank Transfers, Credit Cards as well as Paypal it will take 5-14 working days for your refund to be reflected into your bank/credit card/paypal account from the day your refund was initiated.
If you would like to be refunded via Store Credits instead, your refund will be processed within 2 working days from the day we receive your returned item in the warehouse.
Refunds can only be processed if it is initiated by the ZALORA account holder and will only be processed to the ZALORA account holder. The information provided should match specific information in our database.
If you have chosen COD for Brunei and would like to return your item, please kindly be noted that we will only be able to proceed with a Store Credit refund. If you wish to return an item, please fill in the Returns Slip you received with your shipment, and send the item back to us in its original packaging. If you no longer have the Returns Slip, please contact Customer Service and we will email you a copy. Kindly fill in the Returns Slip, pack the item and send it back to:

Tasco Berhad,
Shah Alam Logistics Centre,
Lot No. 1A, Persiaran Jubli Perak,
Jalan 22/1, Seksyen 22, Warehouse C,
40300 Shah Alam, Selangor

Once we receive the returned item, we will process your request within 5 business days and the Store Credit would be issued. Email notification will be sent to you once the store credit has been issued. Again, please note that store credit is only granted once returned items have been deemed to be unworn and in original condition.
How long does delivery take?▼
Delivery
FREE SHIPPING in Malaysia:
We are proud to offer free shipping for orders above RM 75.

West Malaysia
3 - 4 Business days

East Malaysia
4 - 5 Business days

FREE SHIPPING to Brunei:
For orders above RM 150, you get free shipping to Brunei.
Expect delivery between 4 - 5 Business days, depending on the time it takes for customs clearance.

Order shipped from our partner suppliers will take up to two weeks, 14 days to arrive.
Shipping and Delivery.▼
Has my order been successful?▼
Order
All successful order transactions will receive an order confirmation email within 30 minutes of purchase. If you have not received your order confirmation email, please check your order summary in "My Account" (if you have an account) or your email junk folder. Alternatively, contact our Customer Service team on LiveChat to confirm the placement of your order.
I have trouble applying my voucher to my purchase.▼
Voucher
Please ensure your purchase meets the Terms & Conditions listed on the voucher. Check the minimum spend amount, the expiry date and whether the voucher applies to sale items. Also, remember that voucher codes are case sensitive, so ensure you are entering the code correctly at checkout.

If you're still having troubles, please contact us through LiveChat or our phone number below.
Need some assistance? Contact us
The answer to your question could be right at your fingertips. Check our top Frequently Asked Questions above.
Still can't find what you're looking for?
You can reach our customer service via channels listed below from 9am and 6pm EVERY DAY of the week.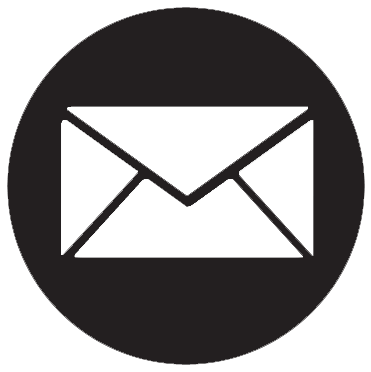 Email us customer@my.zalora.com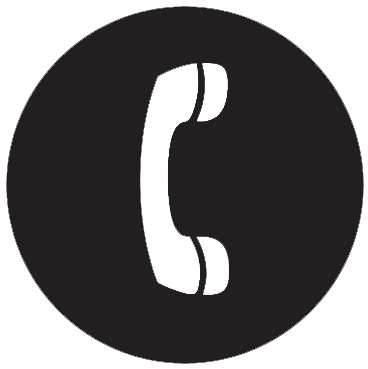 Call us
+603 2035 6622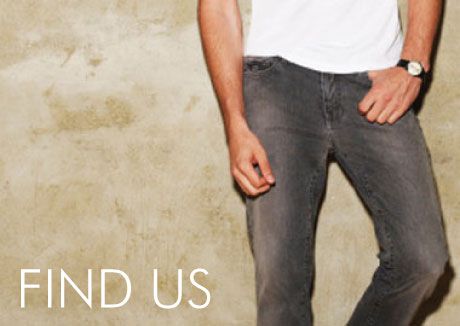 Address:
Zalora Malaysia HQ
Unit A-5-1, Level 5, Block A
Southgate Commercial Centre
No. 2, Jalan Dua
Off Jalan Chan Sow Lin
55200 Kuala Lumpur
Customer service hours are 9am to 6pm daily.