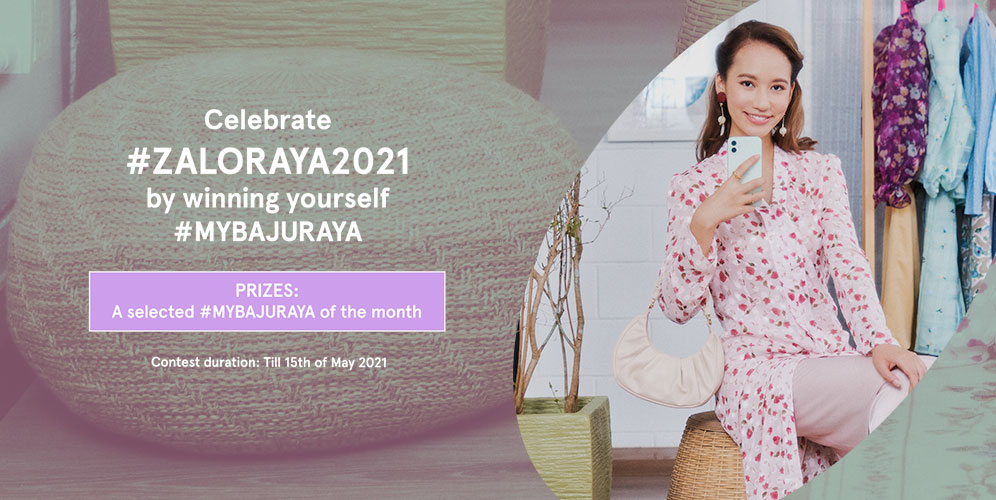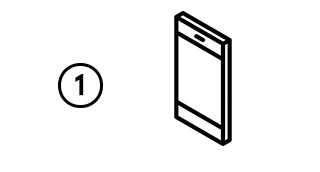 Spot your favourite #ZALORAYA2021 outfit
on @zaloramy Instagram page.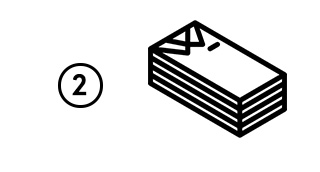 Reply to any of #ZALORAYA2021
posts on @zaloramy Instagram
by commenting "This #ZALORAYA2021,
I want #mybajuraya
from @brandname, @zaloramy!"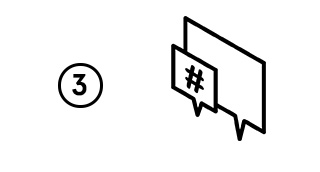 One lucky winner will be
announced on the
30th April 2021 and 17th May 2021.
Contest duration: until 16th May 2021
One winner will be announced in the dates below:
- 30th April 2021
- 17th May 2021
Winner will be selected at random to win the selected #mybajuraya of the month.
This contest is open to all Malaysian citizens, permanent residents residing in Malaysia only.
Winners will be notified via Instagram or Email and must reply within 3 days after notification from ZALORA to be entitled to the prize.
ZALORA reserves the right to amend or edit the terms and conditions of this contest and prize without prior notification.
We reserve the right to disqualify any participant who does not adhere to our rules and regulations.
Prizes are non-exchangeable and non-transferable for cash and may be subject to availability.
Only entries from public Instagram profiles are eligible.
Winners will be selected by ZALORA Malaysia.
Other Terms & Conditions:
The contest is organised by JADE ESERVICES MALAYSIA SDN BHD ("the Organiser") and is open to all Malaysian citizens, permanent residents residing in Malaysia and foreigners who are travelling or working in Malaysia. The following persons are not eligible to participate in the Campaign:
All employees (both permanent and fixed term contract) of the Organiser and their immediate family members.
By taking part in this campaign, you have indicated that you have read, understood and agreed to be bound by these terms and conditions. You also acknowledge and agree to be legally bound by the terms and conditions below and decisions of the Organiser without limitation or qualification. You further agree that all decisions of the Organiser shall be final and conclusive
The Campaign will run from 1st April 2021 until the 16th of May 2021. The Organiser reserves the sole and absolute right to alter or end the Campaign at any time prior to the expiry of the Campaign Period without giving any prior notice and no compensation in cash or in kind shall be given.
General Terms & Limitation of Liability:
ZALORA reserves the sole and absolute right to withdraw, amend and/or alter any part of the whole terms and conditions in relation to this Campaign at any time without giving any prior notice to the Customers and the Customers agree to be bound by those changes.
ZALORA's decisions in any matter in relations to the Campaign shall be final and conclusive.
ZALORA shall not be liable for any claims by the Customers or third-party claims or loses of any nature, including but not limited to, loss of profits, punitive, indirect, special, incidental, or consequential damages or for other damages and any related claims of any nature, including direct, indirect, third-part, consequential or other damages resulting from or in connection with this Campaign.