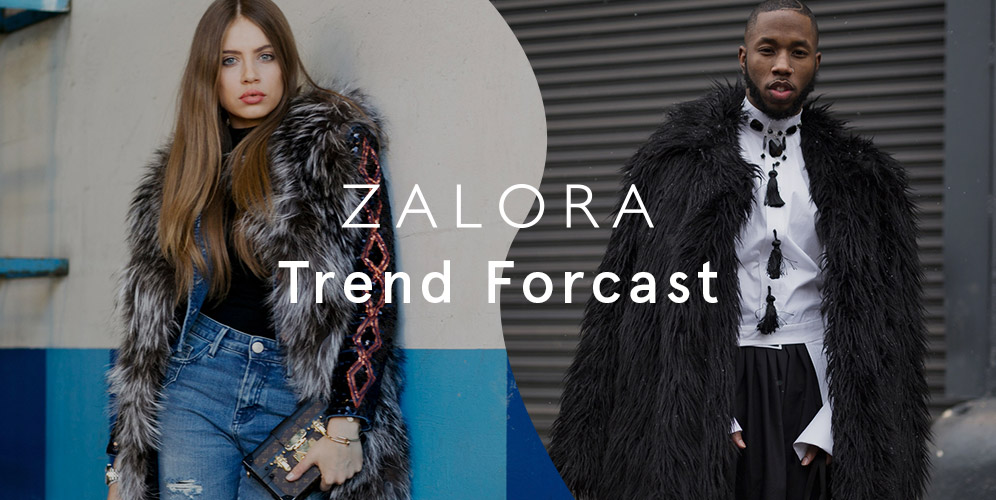 Bringing you the best trends every season, you can have your favourite picks to spice up your whole wardrobe. Let's discover the fascinating trend forecast that will be getting a huge attention throughout the year.
2017 SPRING/SUMMER
From off-shoulder, oversized tops to trendy printed tees, this year's Spring/ Summer collection are swaying away from florals and more towards simplicity. Putting forward a trend forecast of fashion pieces into light, women will love the clothing that can be easily mix matched.

2017 FALL/WINTER
Apart for the classic furs, this year's Fall/Winter collection are seen to be leaning towards a rugged chic, bold and athleisure pieces. Putting a twist of modern and edgy styles, women will definitely love rocking that cool chic outfit with confidence.

2017 SPRING/SUMMER
Comfort has always been a main priority for men in any piece they would want to wear. Hence, this year, it is seen that a lot of loose simple t-shirts to statement jackets are the important staples to pull together the best outfit.

2017 FALL/WINTER
Bringing the best styles of streetwear, bright colours are coming into scene on top of the classic furs for the season. The business class look is also a trend that will be staying for a long time due to its sleek touch that is perfect to show off that gentleman persona. Stay on track with our list of trend forecast for you.