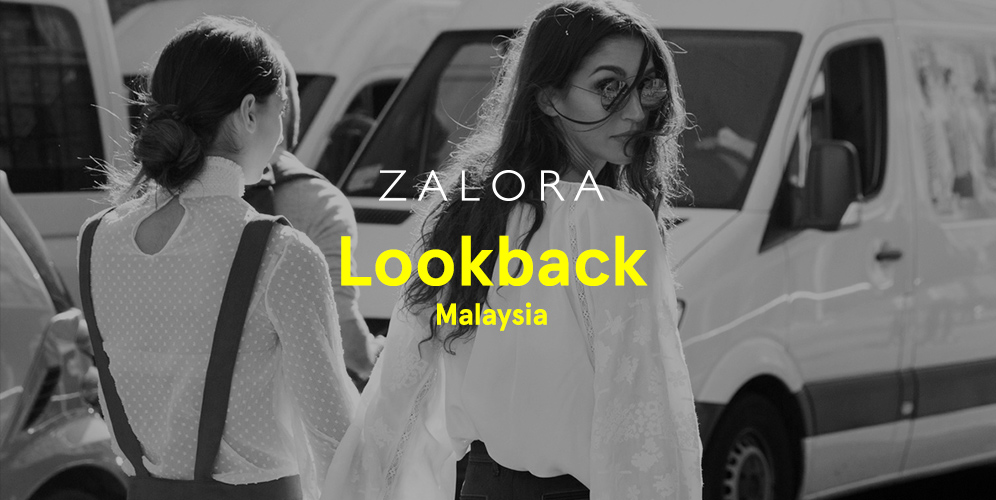 As the year is ending, it is always the best for us to do a reflection of the best trending styles throughout the year. From favourite colours, top beauty products to fashion trends, get the scoop right here as we are ending this year with bang!
Top 5 Colours of 2016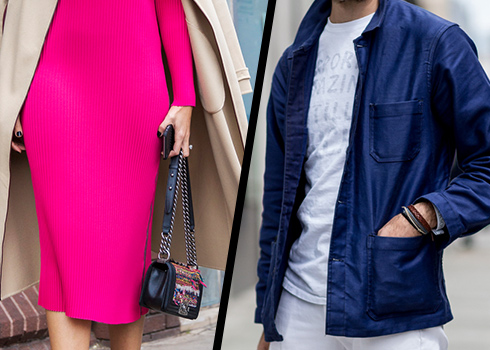 It cannot be denied that every season, trend evolves fast in the industry and that also includes colours. You will probably realized that there are a few colours in the list which has been an all time favourite for years but let's take a look the top five colours for men and women in 2016 which have made it into the list.
Top 5 Bestsellers of 2016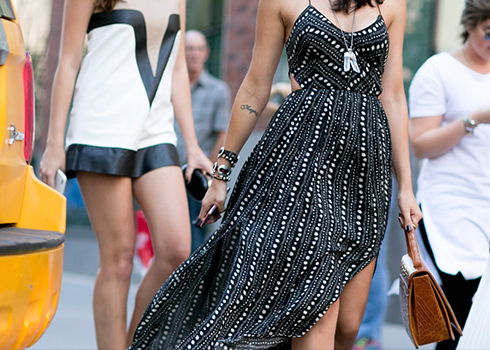 With all the many styles going in and out this year, your wardrobe must be filled with the new favourite additions for each season. From tops, dresses, bottoms, shoes and bags, you may recognise some these listed things in your closet at home.
Top Beauty Products of 2016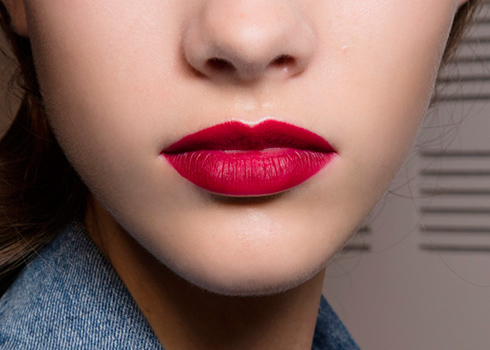 As new products emerge every year, skincare and makeup products have been gaining attention from the ladies in 2016. Let's check out what are the top beauty products that have made it into the list this year.
Beauty Trend of The Year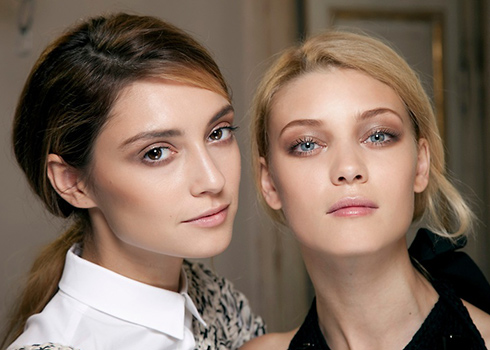 This year matte lipstick have become the popular beauty trend hitting the scene. With various brands creating their own signature collection, women just loves experimenting the different matte lipstick shades with confidence. Matte lipstick is definitely the epitome of sexy beauty in 2016.
Top Stories of 2016

Have you been reading our online magazine this year? As we continue to write amazing stories for you, take a look at the top stories which had gotten a great deal of attention from our readers in 2016.
Trend of The Year

As there have been many new trends appearing this year, it is clearly seen that there are two fashion trends which have been standing out in the streets. Athleisure and bomber jackets have become the top favourite looks pulled off in 2016 due to its simple appearance and trendy designs. Find out how you can show off the looks ij your own creative style.
Trend Forecast

As we have seen the trends in 2016, what's next? Our fashion review isn't complete without predicting the hottest styles for next year. Getting inspirations from the runways and lookbooks, next year will surely be filled with trendy prints, hues and stylish cuts! Of course, you will be the decision maker of what's in or not for next year's trends. But let's take a sneak peak from our trend forecast for men and women 2017!