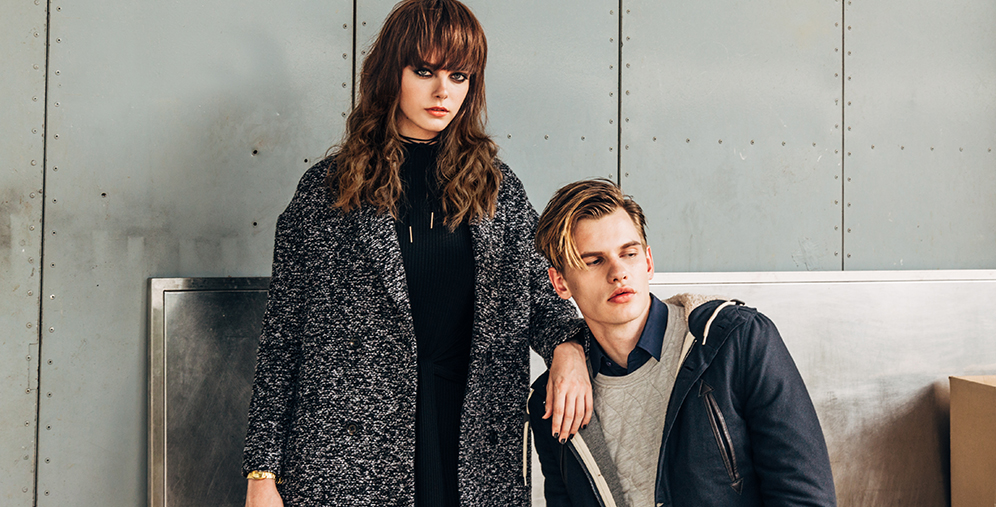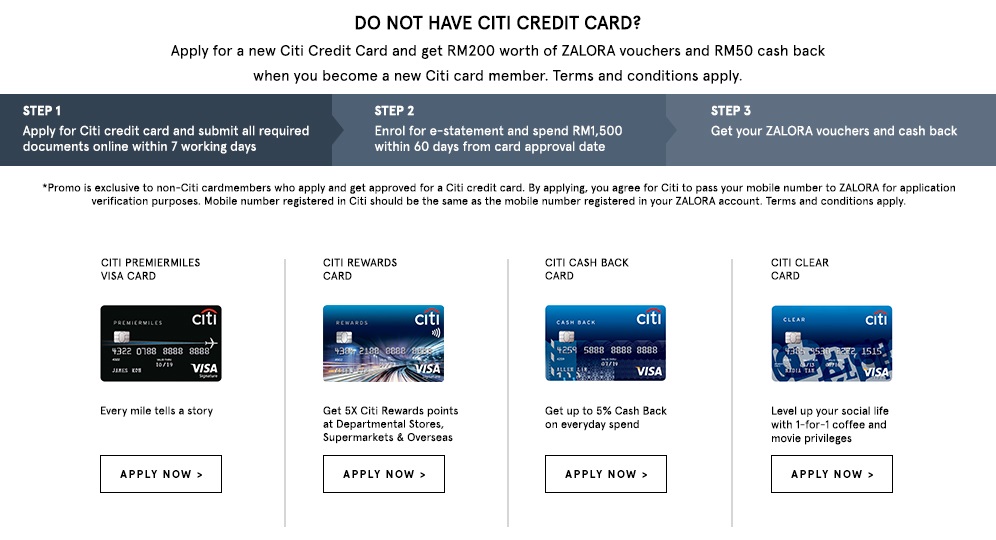 Terms and conditions


19% OFF (Promo Code: CTZLR19) is valid with minimum RM100 spend on ZALORA, with payment using Citi credit cards in a single receipt.
Complimentary delivery is applicable for paid price of RM75 and above only.
Brand and item exclusion apply. Product sold by ZALORA partners are excluded.
To be eligible for the RM200 worth of ZALORA vouchers and RM50 cash back, applications must be submitted during the Campaign Period and approved by Citibank on or before 31 January 2017.For full terms and conditions, please click here.
Citibank Berhad is only an issuer of credit cards. Citibank Berhad, Citibank, Citibank N.A., Citigroup Inc. or and of its affiliates or subsidiaries shall not be liable for any injury, loss or damages suffered from use of any services featured in this material. Any product and service queries or issues shall be addressed directly with ZALORA.