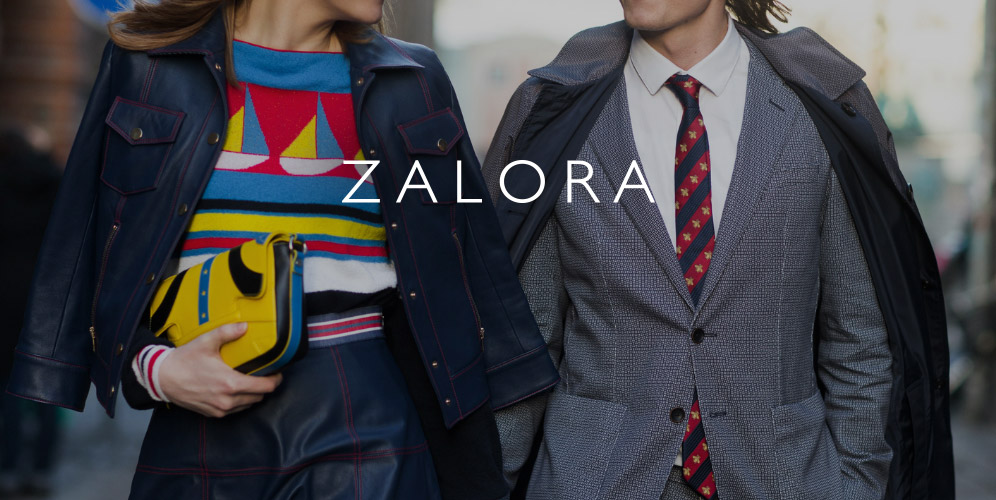 Quarterly Trend Rankings


A ROUND UP OF YOUR FAVOURITES
Fashion is a fast pace industry where trends go in and out fast. It cannot be denied that even the most loyal fashion enthusiast might have a hard time to keep up.
So if you have been missing out, let's check out the fashion pieces which have made the cut for this year's quarter. Get your latest scoops of fashion trends on every quarter right this instant from best-sellers to the most favourite items.

2016 QUARTER 01
The first quarter is the time where you start pumping up on new designs of clothing, accessories, bags and shoes. This time around the Spring/Summer collection with a few vintage like clothes has been hitting it hard for the fashionistas. Women can be seen flaunting the pastels, bright and florals to reveal their feminine aura with comfort.
1. Culottes
2. Demi Wrap Culottes
3. Skirt Retro
4. Floral Foil Print Shift Dress
5. Pebbled Bag

2016 QUARTER 02
This summer season is popular with the feminine yet glamorous coutures such as sequins and laces. Glamour styles have taken its toll becoming one of women's favourite picks for their wardrobe. Not to forget, women also love the casual tops on their day out for the sunny summer time.
1. Sequin Mermaid Dress
2. Striped Cotton T-shirt
3. Lace Piece Kaftan
4. Placement Sequin Mermaid Dress
5. Flecked Cotton Blend T-Shirt

2016 QUARTER 03
This season women are seen rocking towards a more elegant style of fashion which brings out their femininity and innocence. Combined with classic and modern touches, women flaunt their sexy appeal with a sophisticated aura looking gorgeous effortlessly from head-to-toe.
1. Blue Aquamarine Tudung
2. Basic Asymmetrical Flap Fit & Flare Dress
3. Metallic Lace Mermaid Dress
4. Aztec Sequin Straight Skirt
5. Layered Off Shoulder Dress

2016 QUARTER 01
Men who have been clueless on what's trending will realize that this beginning of the year that elements of trendy yet simple designs work its best. The edgy hipster look is getting the attention among a majority of men and they have been rocking it with style.
1. Leather Wristband With Anchor
2. 99 Harlem T-Shirt
3. 2 Tone Hoodie T-Shirt
4. WHATEVER T-Shirt
5. 4 Pcs Bracelet Pack With Beads

2016 QUARTER 02
This season men are keeping it simple with casual pants and smart crisp shirts. The slim chino pants are a top pick for their good days and the drawstring pants are flaunted for a comfortable day out. The trending comfort styles this season playing with basics will make you look trendy effortlessly.
1. Regular fit drawstring pants
2. Basic long sleeve oxford
3. Marble print baju melayu
4. Basic tipping polo tee
5. Slim fit chinos

2016 QUARTER 03
Men always prefer something simple yet trendy which can be worn by mix matching other pieces together. This quarter it definitely shows through the top choices of men's fashion which exudes practicality and comfort. Basics will always be the favourite must-haves for men.
1. Regular fit Drawstring Pants
2. Marble Print Baju Melayu
3. Skinny Denim Jeans
4. Basic Bundle Crew Neck Tee with Contrast
5. Tri Strap Urban Rubber Sandals