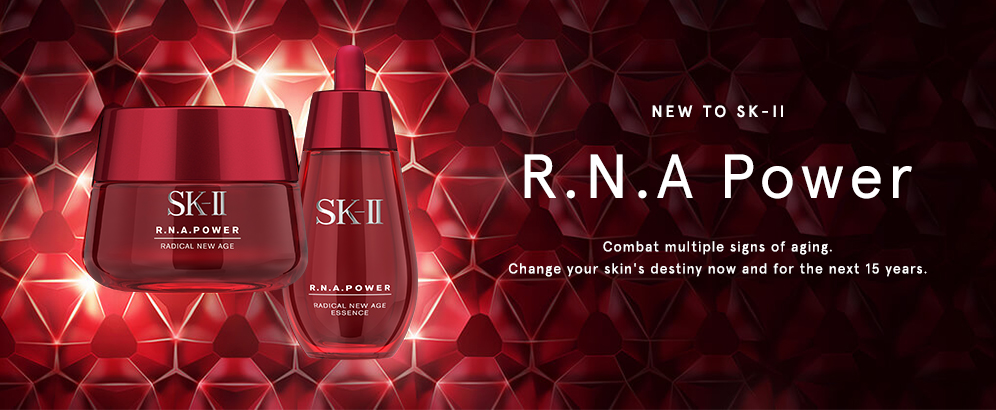 DISCOVER THE TRUE SK-II PRODUCT FOR YOUR BEAUTY NEEDS
SK-II
is a well-known skin line product all around the world. SK-II has spread its name towards many countries including Australia, Brazil, Canada, Columbia, Hong Kong, Indonesia, Japan, Malaysia, Mexico, People's Rebulic of China, Singapore, South Korea, Spain, Thailand, United Kingdom and United States. The texture of the products is not oily and fits well with any climate due to its liquid soft feel. If you are looking in the mirror and realize you have huge pores and would want to solve the problem, SK-II offers a new product for the issue.
SHOP TO GET SK-II STEMPOWER ESSENCE MAGIC AT ZALORA
One of SK-II
skin care products
which acts to reduce pores and increase skin firmness is the
SK-II stempower essence
. The
facial treatment
is filled with great main ingredients such as stem-acanax, artichoke extract, kiren extract and pitera. The
SK-II stempower
gives you a more glowing looking skin and less visible pores. The rich texture absorbs deep into your skin and you could see results within only a short period of time. Eyeing this new skin care product from the Japanese brand? Due to the privilege of internet and existence of ZALORA, customers do not have to feel the burden of going out to outlets to purchase the SK-II stempower essence.
BUY SK-II MALAYSIA FOR THE BEST PRICE ONLINE
With ZALORA, customers who have the intention to try
SK-II Malaysia
new product would have the luxury of ordering it through the online store. Shopping your beauty products has never been so convenient. No more reasons for you give excuses of being too busy to take care of your appearance. Delaying your purchase every single time would never get you the flawless looking skin you are aiming for. Just click on a few buttons on the website and customers could receive their selected item in only a few days. Hurry up and order it fast with ZALORA.